Journey and destination: Successful projects
From design to punctual delivery.
Whether it's punching systems, manual punches or custom machines for windows or façades: whatever you need – we make sure your project is a success. What do we mean by 'successful'? When our design solves your problem. When your customised product is manufactured in series and delivered on time. When you're satisfied and can recommend us.
Machinery & tools for
Windows
(Aluminium/plastic)
Areas of application:
Machinery & tools for
Facades
(Aluminium)
Areas of application:
Journey and destination: The gold standard.
Unrivalled quality.
We fulfil our own quality standards from the word go: The gold standard – at every stage of the project. Beginning with the intensive consultation before the official project start. This includes our designs, which we optimise in close collaboration with you. This is the guiding principle for our commitment to developing individual solutions. Our professional experience, our design expertise and our innovative spirit are gold standard.
Journey and destination:
Collaboration.
From the first conversation to final acceptance. For us, collaboration means: Working together! Respectfully as a team, ambitiously for the task at hand, and with commitment to service. Working together means: Successfully managing our joint project together.
More info
Get in touch – now or later, whenever suits you best: We're here for you and would love to hear from you. Email us. We'll get back to you as soon as possible.
Contact us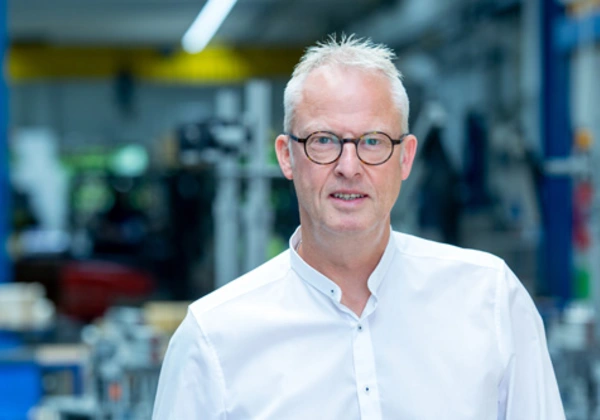 Manager / Head of Design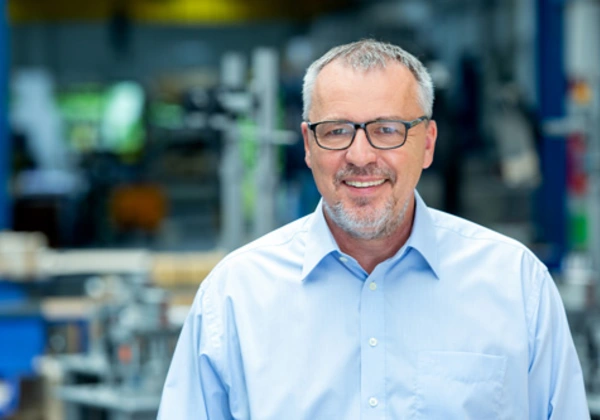 Design / IT / Technical documentation