Journey and destination: TOGETHER.
Shape the future right now.
For almost 50 years we have been committed to developing and manufacturing tools and machinery for window and façade construction. We are passionate, highly professional, and united in our goal: To be successful at every level. We achieve this together!
WE = our team of 50 trained professionals: engineers, cutting and precision machinists, business people. We work well together, constructively and trustingly, in all areas. Each individual is challenged, supported and takes responsibility – gladly and with conviction.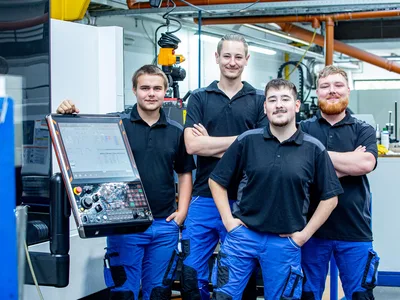 Your start into professional life
If you are motivated and have manual skills, then you have come to the right place.
We will show you how to make precision metal parts and manufacture the smallest components for mechanical devices.
We will train you as
Industrial technician (m/f/d)
Machining technician (m/f/d)

We support our apprentices right from the outset with help, advice and practical knowledge transfer.
We offer dedicated apprentices long-term prospects.
Our young colleagues are a respected part of the team and are considered peers.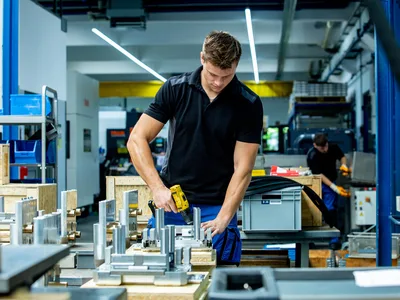 Job vacancies
Would you like to discover new career prospects at URBAN?
We're always looking for qualified staff. Have a look at the job vacancies below or send us a speculative application.
Industrial technician (m/f/d)
Machining technician (m/f/d)
By email
By post
Send your application to:
Urban GmbH, Kiebitzstrasse 57, 32051 Herford
Want to know more about us? Discuss your options with us? Then email us – we look forward to hearing from you and will be in touch.
Contact us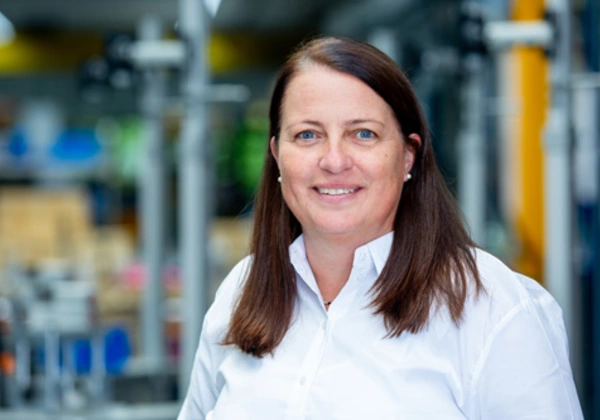 Management / Accounts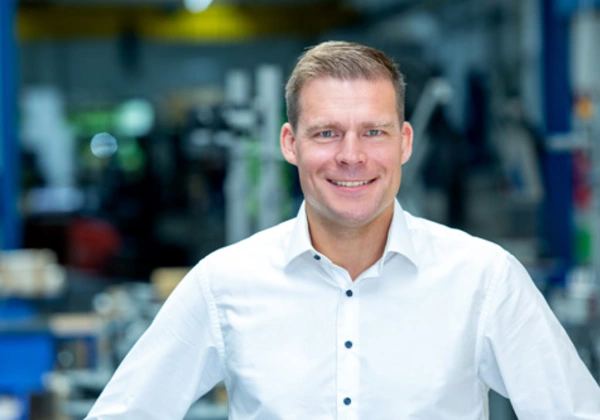 Management